Category:
Blog
Positive self-esteem is seen as a cure-all for social problems. We believe that if we give kids...
Read More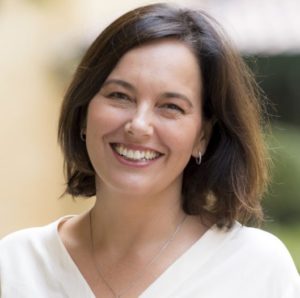 Linda Stade is an education writer, speaker, and consultant in Western Australia. She works with parents and teachers to help grow happy, healthy kids who thrive on learning. Linda has enjoyed 30 years in schools and working with young people.
Categories
© LINDA STADE, 2023. Unauthorised use and/or duplication of this material without express and written permission from this site's author and/or owner is strictly prohibited. Excerpts of up to 150 words and links may be used, provided that full and clear credit is given to Linda Stade with appropriate and specific links to the original content.