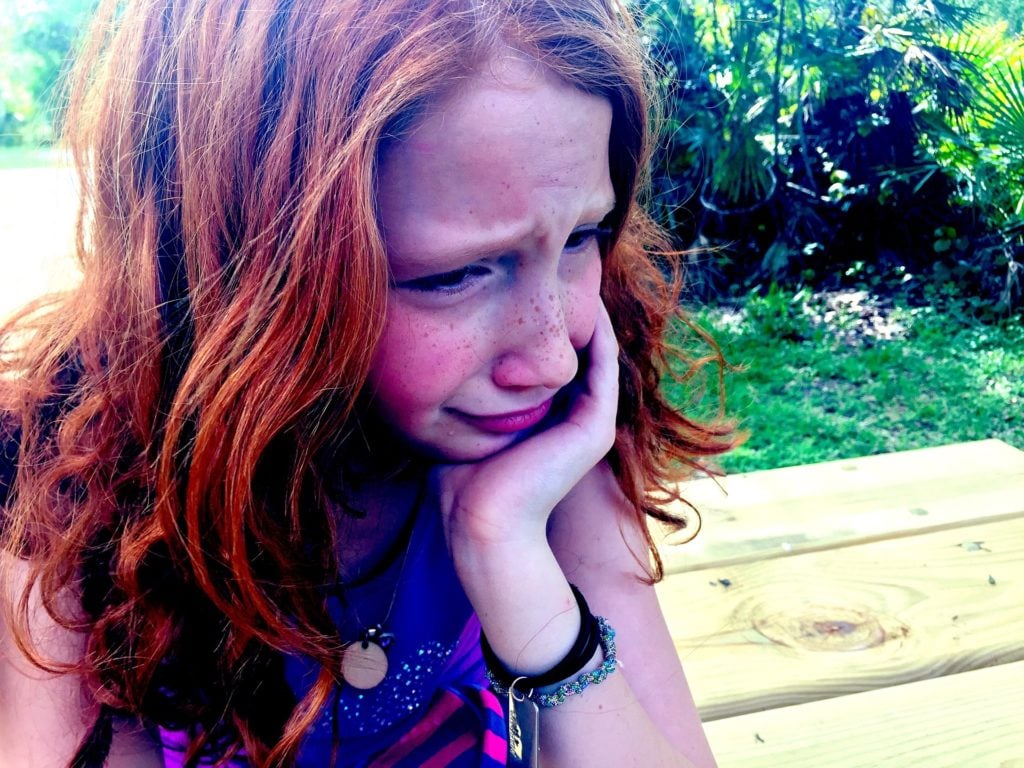 What You Need To Know About Girls And Their Frenemies
In schools, we talk constantly about protecting girls from harm. We teach them about paedophiles, online grooming, sexting, and the harm caused by drug and alcohol use. In reality, the more likely destructive influence on an adolescent girl's day to day life is the damage they do to one another in their friendship groups…Relational aggression.
Does Your Home Promote Resilience in Your Kids?
What is it about some kids? They just seem to be able to roll with the punches, while others are demolished by the smallest challenge. Is it nature or nurture? Realistically it is probably both but there are definitely environmental elements that help build resilience from a young age.
These 7 factors help to create an environment that gives children a strong grounding from which to develop. 
5 FRIENDSHIP LESSONS THAT WILL SAVE YOUR KIDS A LOT OF GRIEF
Friendship isn't something we usually teach kids. Most kids just learn the social norms and muddle through. However, we can teach kids that friendship is a skill set and we can create realistic expectations that might reduce future heartache.
Here are five vital friendship lessons for children.
This Is Why Our Kids Are So Anxious
What causes teen anxiety? There's no simple answer, but here are some factors that may contribute, and some strategies for making things much better.  
How To Help Introverts To Be Happy And Thrive at School
Schools are designed for extroverts, so how can we help our introverted students to do more than just cope at school?
How To Respond To Your Child's Friendship Problems
For an adolescent, friendships are incredibly important, often akin to love affairs. In them, they find an identity and a place in their newly-emerging, social network. Naturally, when something goes wrong it can feel devastating.
So what do you do and say when your child comes to you broken hearted and feeling as though their world is crumbling?
WHAT IS THE QUESTION THAT WILL HELP KIDS FIND HEALTHY FRIENDSHIPS?
It's natural, kids want to fit in, but sometimes that need to fit in leads them to ignore the most important question they should be asking themselves about their friends.
YOU KNOW EMPATHY IS IMPORTANT, BUT HOW CAN YOU TEACH IT?
Developing empathy in children of any age is vital. But how? And why do tweens and teens struggle with empathy? 10 useful strategies included.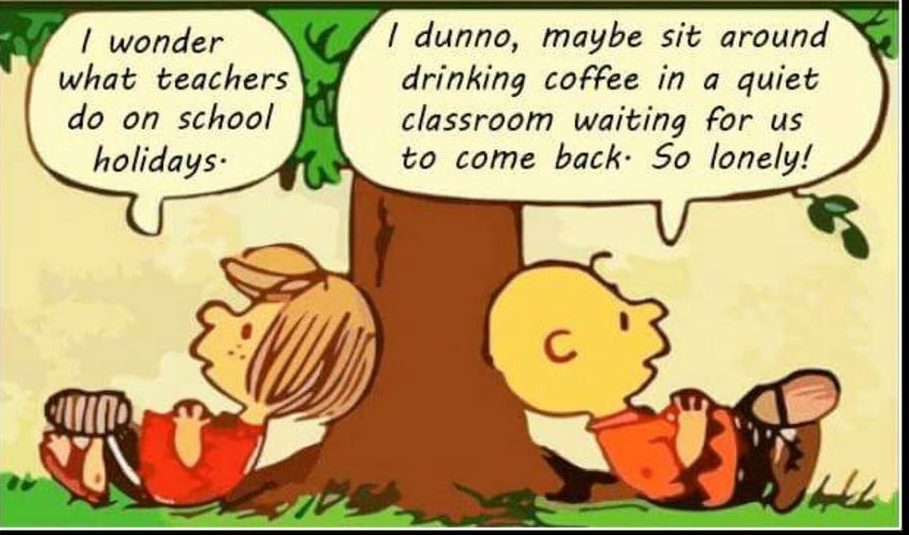 What Do Teachers Do With All Those Holidays?
Contrary to popular kid mythology, teachers don't stay at school over the holidays drinking coffee and waiting for them to return. So what do they do?
Practical Ways to Grow Your Child's Grit
We want our kids to have grit. It is a proven indicator of success, even more influential than intelligence. So how do we develop it?